Beschreibung: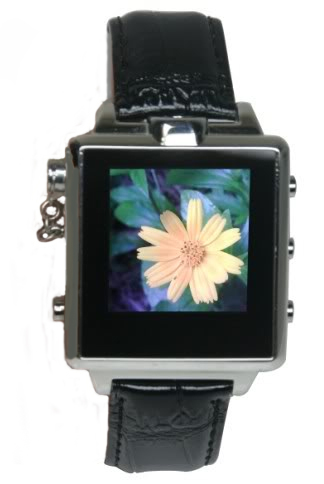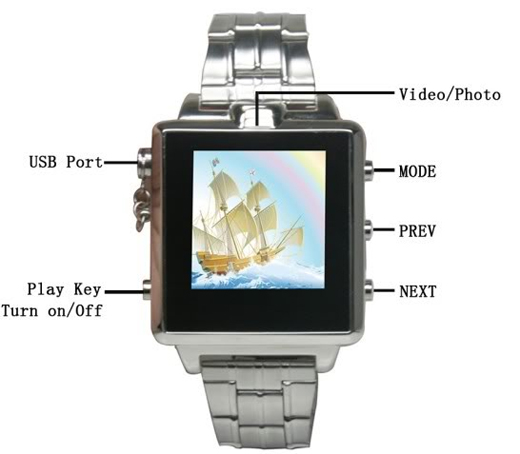 NEW 1.5 TFT USB New USB 8GB Video/Voice Recorder
pc camera SPY Camera watch 2.0 Mega pixels!!
1.5 TFT
*Video& photo taking, audio recording, playing function.
*PC Camera
*Time (hour, minute, second), date (year, month, day) and week display
*Video Format: PCM, 1280*960
*Photo Format: JPG, 1600*1200
*Audio Format: PCM
*It will be off automatically in the standby mode for 3 minutes
*No driver installation is needed if the operating system is Windows ME/ 2000/ XP/ Mac OS 9.2.2 or above (windows98 is excepted)
*One Year warranty
Package Include:
1x 1.5 TFT Spy Video Recording Watch
1x USB Cable
1x AC Charger.
1x Software CD
1x Instructions
1x Gift box