Laptop Netzteil
- >
LENOVO Laptop Netzteil
- >
W701 W701DS 20V 8.5A 170W 42T5284 laptop AC Netzteil
Kompatibler Ersatz für IBM Lenovo Laptop AC Netzteil | Billiger Netzteil für W701 W701DS 20V 8.5A 170W 42T5284
W701 W701DS 20V 8.5A 170W 42T5284 Ersatz für IBM Lenovo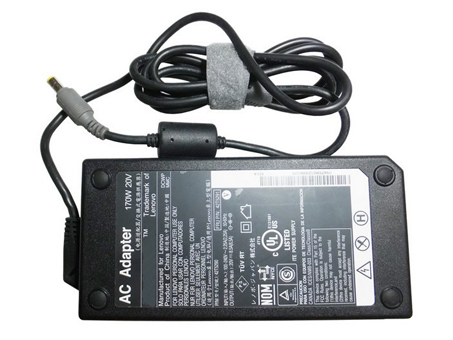 Kundenbewertung:
Frage stellen
Bezahlung
Fragen? heute-Nachrichten
Gästebuch
Marke : LENOVO
Artikel Code LEN17445 GSBAAI
AC Eingang : AC100-240V (worldwide use)
DC Ausgang : DC20V 8.5A 170W
Früherer Preis:

€ 89.03

Jetziger Preis:

€ 62.32

Sie sparen: € 26.71
Beschreibung für W701 W701DS 20V 8.5A 170W 42T5284 Laptop AC Netzteil/Ladegerät :
LENOVO W701 W701DS 20V 8.5A 170W 42T5284 Günstige Preise mit hoher Qualität!
Garantie:IBM Lenovo Qualität geht vor!Qualität nach CE und DIN ISO 9001.
Gewährleistung für 100% sicheres Einkaufen !
Dieser Ersetz W701 W701DS 20V 8.5A 170W 42T5284 AC Adapter ist von hochwertigen Teilen hergestellt.
kompatibles Notebook IBM Lenovo Netzteil Adapter,AC Eingang: AC100-240V (worldwide use), DC Ausgang:DC20V 8.5A 170W
Nutzen Sie bitte die Tastenkombination [Strg+F], um auf der Seite die passenden Teilnummern / Modellnummern einfach zu suchen
IBM Lenovo kann die folgenden Teilnummern ersetzen:
Outlet:2-prong
DC Dimension : the connector without needle in the middle
Package Includes:
1 x AC Adapter
1 x Power Cord
42T5291 42T5290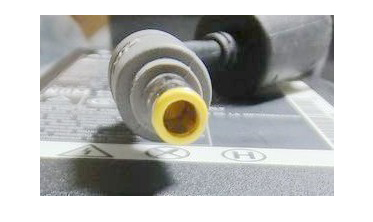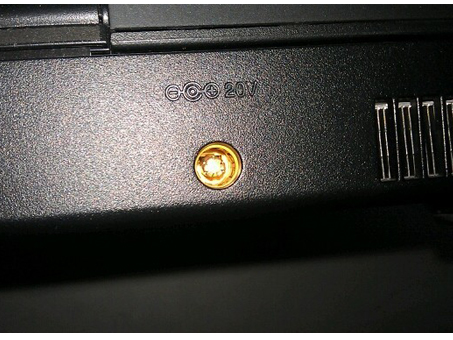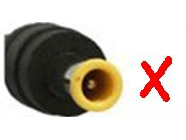 IBM Lenovo kompatibel mit den folgenden Modellnummern:
IBM/Lenovo ThinkPadT60P T60 T61 T61P R60 R60E R60I R61 R61I R61E Z60 Z60T Z60M Z61 Z61TZ60 Z60T T400 T400I T410 T410I T500 T510 W500 W510 W700 W710 SL300 SL400 SL410 SL510 SL500 IBM/LenovoThinkPadX60S X60 X60T X61 X61S X61T X200 X201 X201I X301 X300
Bitte lesen Sie die folgenden Hinweise aufmerksam durch
Vermeiden Sie einen Kurzschluss im Stromkreis. Kurzschlusse können weitgehende Folgen für den IBM Lenovo AC Adapter und den Laptop selbst haben.
so-called universal laptop ac adapter - this is W701 W701DS 20V 8.5A 170W 42T5284 AC Netzteil with adjustable voltage and interchangeable connectors for connection to the laptop.
Hier Ist Sechs Unsere Topseller Laptop AC Adapter ( jetzt im Handel )